Congratulations Oxford City Under-16's!
07 September 2015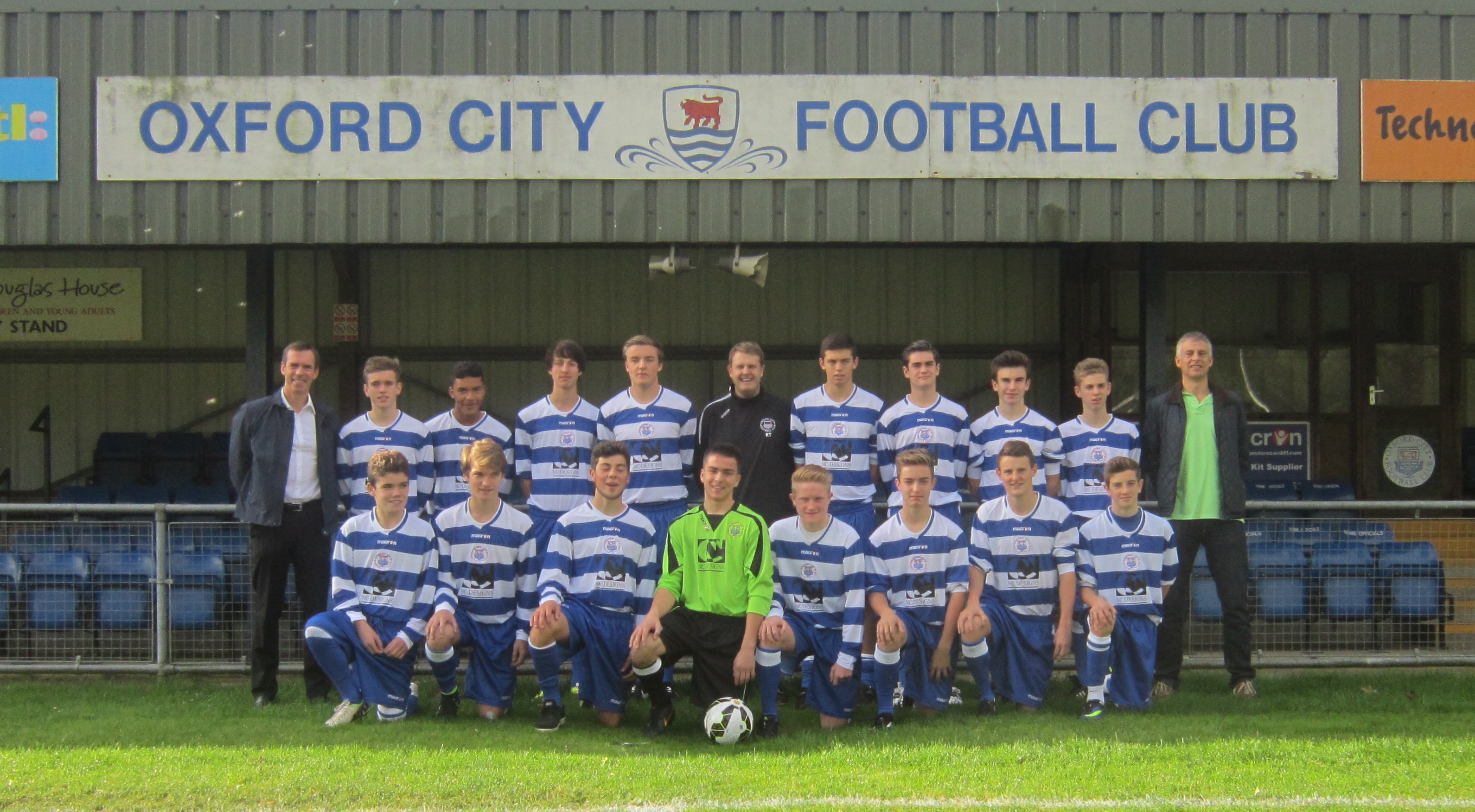 NC Designs would like to congratulate Oxford City Under-16's who had a superb season in 2014/15. They won the Junior Premier League Cup, the National JuniorPremier Futsal Cup, the OFA U16 Country Cup and finally, the Windsor FC Tournament.
Good luck to them for the season ahead!
View All News
View our most frequently asked questions...